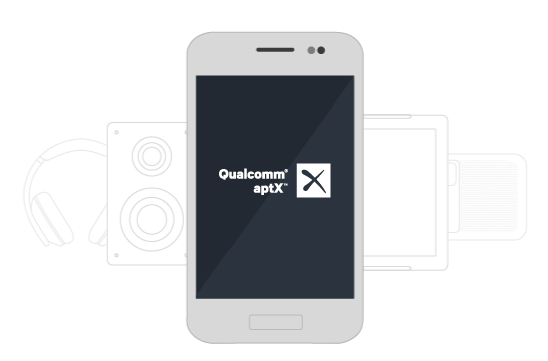 aptX® technology powers the pure, wireless sound behind many of the world's finest smartphones, speakers, soundbars, headphones and tablets.
aptX® has been the best kept secret of the professional audio industry for many years. Now music lovers can enjoy the rich listening experience that only aptX® can deliver: pure wireless sound that doesn't compromise on audio quality.
aptX® technology is at the heart of the best devices from leading brands such as Sony, Samsung, Vizio and Panasonic.