Qualcomm® aptX™ HD
Wireless HD audio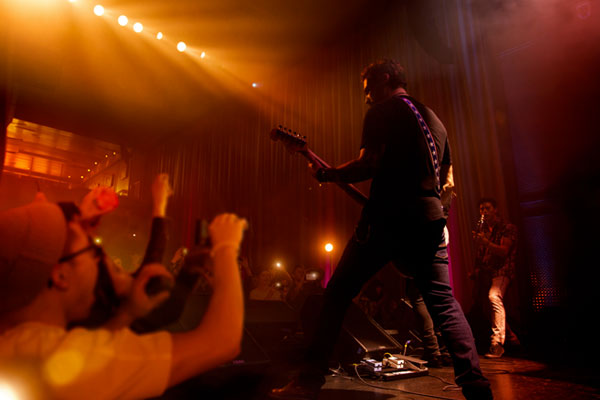 The high quality audio your ears deserve
Qualcomm aptX HD was designed to answer the growing demand for high resolution audio. This enhanced codec supports 24-bit music quality over Bluetooth. This means listeners can hear even the smallest details in their music.
"Indistinguishable from high resolution audio"
"From the analysis of the results from the 24 participants that took part in the test it is concluded that participants were unable to consistently detect a difference between 96kHz/24bit audio and 48kHz/24bit aptX HD encoded and decoded audio"
- Salford University independent test results, 2015
Technical Specifications
THD+N@1kHz: -80dB
SNR@1kHz: 129dB
PEAQ audio quality: -0.05
24-bit, up to 48kHz sampling rate
3.3kwords (encoder) / 3.6kwords (decoder)
576 Kbits (48 kHz sampling)
Backwards compatible with existing aptX products
aptX HD Enabled Products
See the full range of products enabled with Bluetooth aptX HD technology and experience high-quality audio while on the go.
Meet the aptX family
aptX audio technologies are designed to provide great sound for music, calls and more. Used by many of the world's finest smartphones, speakers, soundbars, headphones and earbuds – just look out for the aptX badge, it means you'll enjoy a great wireless audio experience every time.
Qualcomm aptX is a product of Qualcomm Technologies, Inc. and/or its subsidiaries.