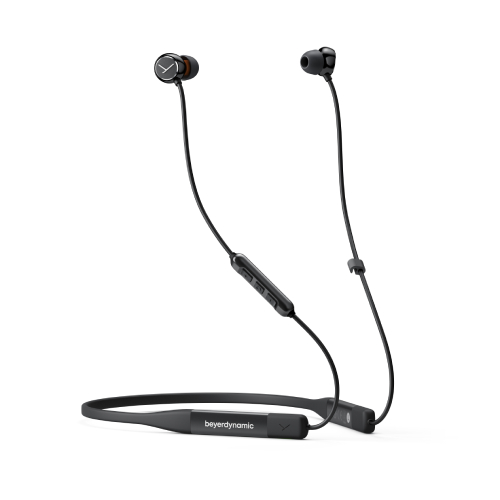 Beyerdynamic Blue Byrd (2nd generation)
The Blue BYRD Bluetooth® in-ear headset offers various potential applications and keeps your flow going – anytime, anywhere. Best beyerdynamic sound meets the greatest possible convenience: Smart features such as Qualcomm® aptX™ Adaptive and Qualcomm® cVc™ technology take both the sound profile and the speech intelligibility to a new level.
The Blue BYRD offers up to 14 hours of listening time and can be fully charged via USB-C within 1:40 hours – even during use. In addition to the extra-flat shape of the housing, the large selection of eartips guarantees a high level of comfort for every ear. And that's still not all...Combined with the beyerdynamic MIY App, the sound of the headset can be personalized and adapted to individual hearing preferences.