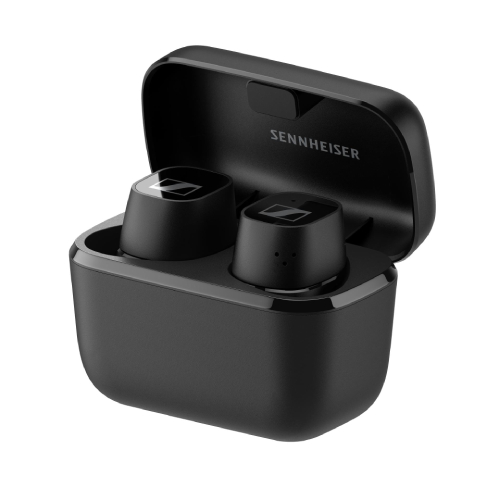 Sennheiser CX 400BT True Wireless
Your day-to-day may change but your enjoyment of superior sound won't. Powered by Sennheiser's leading audio technology, the new CX 400BT True Wireless gives you total control over an exceptional sound experience.
With passive noise cancellation, intuitive customizable controls, long-lasting battery life, and a design made for all-day comfort, they are the ideal, uncompromised choice for people that are passionate about great sound.