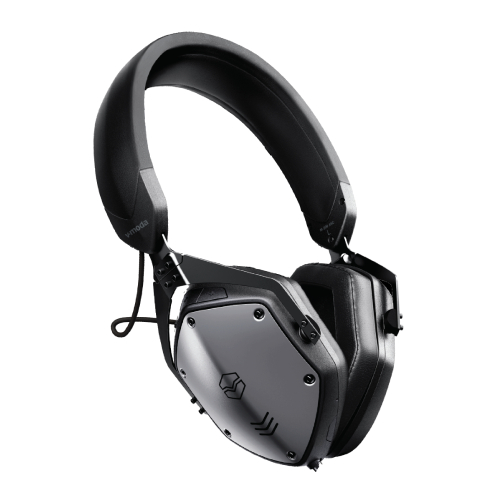 Wireless headphones with hybrid active noise cancellation and a fully customizable audio experience.
M-200 ANC sets the bar for premium wireless sound to new heights, with award-winning V-MODA sound coupled with cutting-edge hybrid active noise cancellation.
Built to work with the V-MODA app, it produces a precise and vibrant sound that can be customized with the in-app EQ tool.
With its lightweight metal build, flexible, sweat-resistant headband, and memory foam cushions, M-200 is crafted for comfort and durability.