Total freedom from wires and luxurious listening for your commute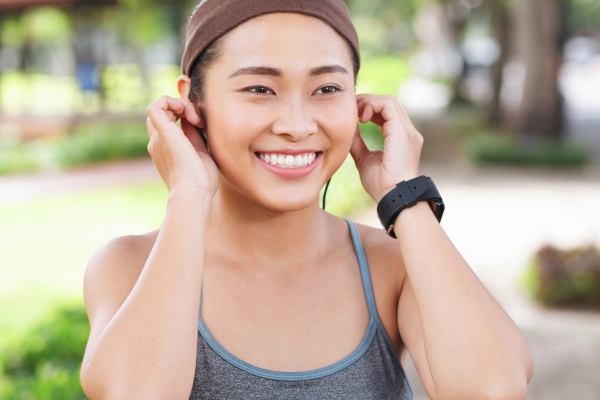 Wireless listening and calls on-the-go
aptX is designed to support CD quality audio or better via your Bluetooth connection, so you get the same great sound quality from your wireless earbuds or headphones as you would with a wired set. With aptX you're free to listen wherever your day takes you.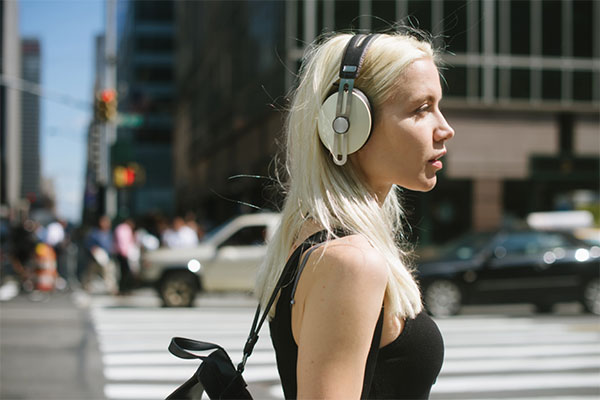 Connectivity without compromise
When you are in a busy place, like a packed train or bus, there can be a lot of interference from other devices. aptX Adaptive is designed to ensure your Bluetooth connection remains robust and glitch free, even in the most challenging environments.
Featured aptX-enabled product for commuting
The best products this year
aptX is used in up to 11 billion* products including…