Enjoy the soundtrack to your workout with total freedom from wires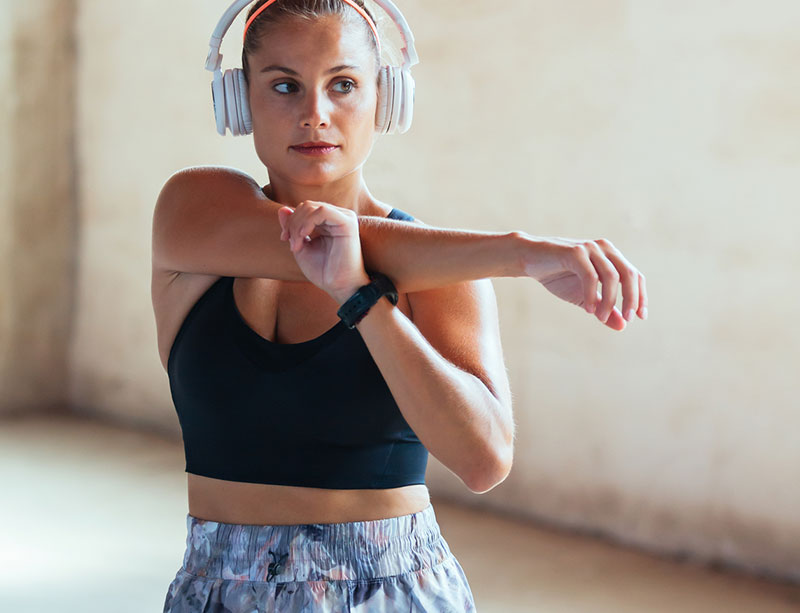 A glitch-free soundtrack
aptX is designed to help support the robustness of the Bluetooth connection between your smartphone and your truly wireless earbuds or wireless headphones. That means you experience less glitching and great sound quality, even when you move around or turn your head.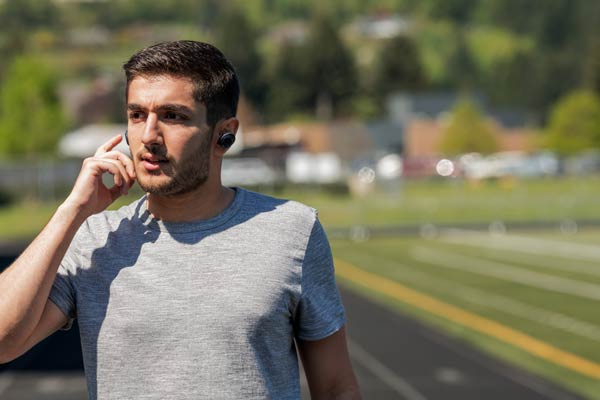 Battery life that lasts as long as you do
With aptX Adaptive on board, your wireless audio devices can adapt to match the content you're listening to and what you are doing. This helps optimize and preserve your battery life, so that you can keep listening for longer. Plenty of aptX-enabled truly wireless earbuds can support 10+ hours of playback.
Featured aptX-enabled product for exercise
aptX is used in up to 11 billion* products including…