Ultimate wireless sound for gaming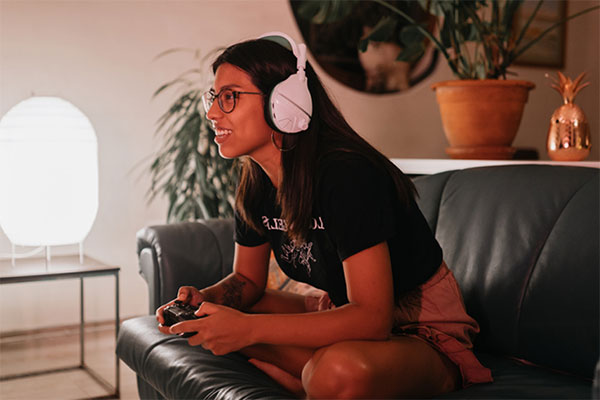 Low-latency Bluetooth audio
What you see on screen and hear on your audio device needs to be in-sync. aptX Adaptive is designed to deliver a latency of less than 90 milliseconds, which means you hear (and can respond to) what's happening in near-real time.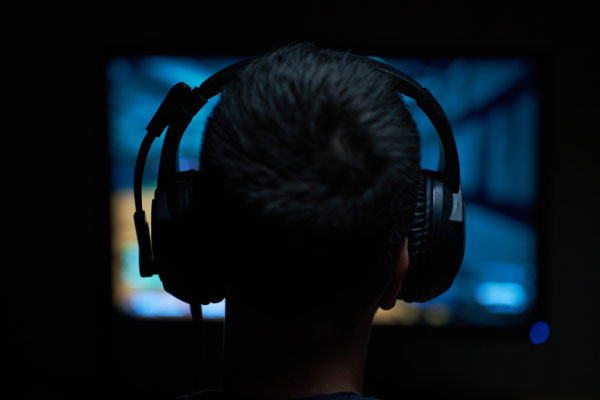 Immersive sound
Great sound quality means you get the most out of your mobile gaming experience. aptX is designed to preserve the integrity of the sound that's sent from your smartphone to your headphones, so you can enjoy your game to the max.
Featured aptX-enabled product for gaming
The best products this year
Truly wireless earbuds
For the ultimate freedom from while you game.
aptX is used in up to 11 billion* products including…